---
November 2010 News
---
'Jueri No Ima' Exhibition
Rie is one of the eight jewellers showing in 'Jueri No Ima',
an exhibition of contemporary Japanese Jewellery at Bluecoat Display Centre.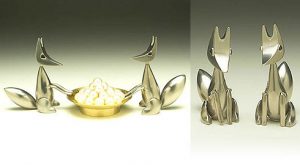 19 Nov 2010 – 22 Jan 2011 (EVENT ENDED)
Bluecoat Display Centre
50-51 The Bluecoat, College Lane Liverpool L1 3BZ
bluecoatdisplaycentre.com
---
October 2010 News
---
Goldsmiths' Fair 2010
Rie is showing at Goldsmiths' Fair Week Two Stand 86. (EVENT ENDED)
This is her fourth time.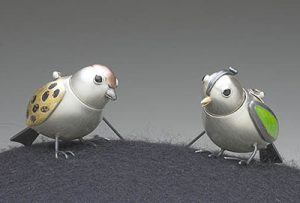 Goldsmiths'Hall, Foster Lane London EC2V 6BN
5 – 10 October 2010 11am-7pm tue-Fri, 10am-6pm Sat, Sun
www.thegoldsmiths.co.uk
---
August 2010 News
---
Portage: Finger Symbols
Rie has three pieces in an exhibition exploring rings and finger ornaments.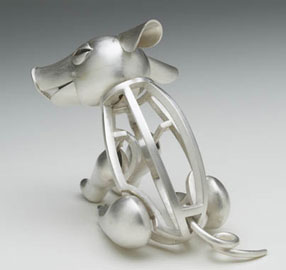 Contemporary work created by emerging and established international makers.
Also features photography by Chloe Garrick and a film by Jono Sandilands.
The film can be viewed online after 6 August.
7August – 5 September at Bonhoga gallery, Weiside Mill, Shetland
www.shetlandarts.org
---
April 2010 News
---
EXHIBITION – 'Collect' 2010 with Electrum Gallery
Rie is showing at 'Collect' 2010 with Electrum Gallery in May 14-17th.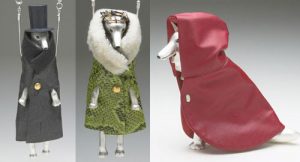 Address: Saatchi Gallery, Duke of York's HQ Kings Road London SW3 4SQ
Collect is an international art fair for contemporary objects.
www.craftscouncil.org.uk/collect
*